Strength and Courage for Life
We're excited to announce the launch of Hope Together!
For more than a year, Hope For The Heart has been strategizing and developing new resources, new partnerships, and new outreaches.
This is our first announcement in a series of upcoming product launches. More information will be added in the coming months.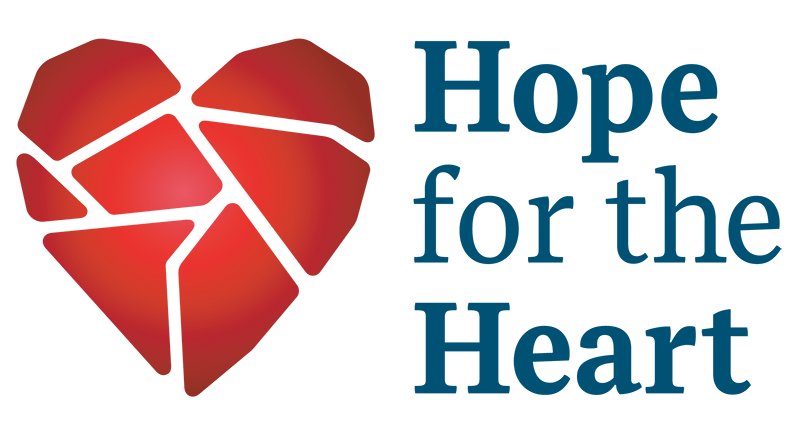 Products Launching in 2020
It's been such a joy to see God at work through Hope For The Heart over the years as we've shared His hope and truth with others. Last year alone, we responded to more than 27,000 calls that came in to our ministry from struggling people needing prayer and someone to lift them up. In addition, our professional counselors helped individuals and families heal and overcome challenges as they led over 6,000 counseling sessions for men, women, and children.  "We have this hope as an anchor …" (Hebrews 6:19).
And now, through Hope Together, we are seeing God move and build up His Kingdom like never before. He has been bringing many new partnerships, resources, and opportunities under the umbrella of Hope Together – and we can't wait to share them with you in the coming months!
Strength and Courage for Life
As we move forward, please join us in praying that God will use Hope Together to encourage, equip, and empower others – in our nation and around the world – with His life-changing truth.
The world is longing for hope. And we're excited to see how God will change lives as we share His hope – together!
Since 1986 Hope For The Heart has helped change lives through national broadcasts, counseling services, and international outreach. We have created biblical resources on more than 100 topics spanning 36 languages in 60+ countries.
Find out more about Hope For The Heart
.